The Rufus Hathaway Collection of Canadian Literature offers valuable research material for the study of Canadian literature including books, periodicals, manuscripts and newspaper clippings. The Electronic Text Centre has worked with UNB Libraries' Archives and Special Collections to make available searchable electronic versions of the documents from the Vertical File portion of this collection.
All documents have been transcribed and encoded during the Centre's annual summer institutes, Creating Electronic Texts and Images.
This list does not represent the entire collection. Archives staff should be consulted for more information about this important resource.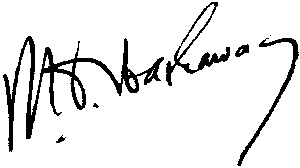 Correspondents include: Rufus Hathaway, Bliss Carman, Mitchell Kennerley, Nathan Van Patten, Francis Sherman, Frederic Fairchild Sherman, and Sir Charles G. D. Roberts. About Rufus Hathaway, he was:
a lover of books and letters whose modesty has militated against his attaining the repute that is his due. He knows more about Canadian poets and poetry than anyone else in Canada, ... he is a great friend ...

Bliss Carman